A Farewell Dance Competition In Aid of Funsani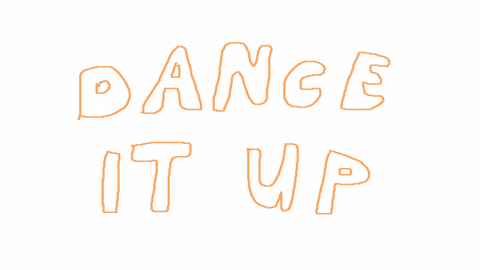 On Tuesday 21st March 2017, the European School Culham (ESC) hosted its annual dance competition. This popular event was originally set up to raise money for various charities, including Funsani, which ESC has supported since 2005.
Organised by students in their final school year, it is a great way for students of all ages to showcase their talent on stage in front of their peers, teachers, and parents.
The competition has over the years become immensely successful. And with the closing of ESC in 2017, our last dance competition was particularly successful with people spilling in to burst the capacity of the 'Schuman Hall': the show venue. It was the perfect way to end a tradition that we (parents, teachers and students) had all grown to love.  
The first ever dance competition at ESC was in aid of Funsani, and there was something rather nostalgic and fulfilling about saying goodbye by once again raising funds in aid of Funsani. We were pleased to have Funsani represented as this provided an authentic Zambian feel to the evening. Kwilole Chisuse, Funsani's Chairperson, graciously presented to a very interested and supportive audience about the charity her family set up many years ago, and its ambitions for the future. Kwilole was assisted by the Funsani Youth Board (Myself, Eloïse, Giulia, Hannah, and Amanda) who joined her on stage dressed in traditional Zambian style.
The Youth Board who had recently returned from their travels to Zambia to see first-hand the charity that ESC has been supporting over the years, spoke about their own Zambian experiences. We also spoke of our roles within the charity and how important the school's involvement with the charity with events such as the dance competition and doughnut sales has been in supporting the charities' projects.
Following this, the audience was fortunate to watch Glory and Fairchild brilliantly perform a Zambian dance. Thanks to everyone's generosity, Funsani raised an incredible 400 pounds through donations alone during the interval and at the door at the end of the show. We are delighted that this event was such a success and very excited at the prospect of contributing to Funsani even more with money made from the profit. 
Although the European School of Culham closed its doors on 31st August 2017, it was great to hear that Europa School UK will continue to support Funsani. Myself and the Youth Board also look forward to continuing our ties with Funsani and wish the charity every success.


Please reload